How We Got Started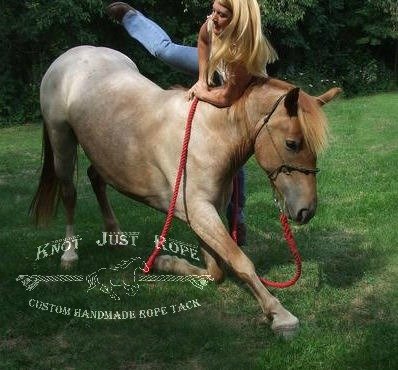 H
ello, my name is Sandy and I would like to take a moment to introduce myself. I have been around horses my whole life and participated in my hometown rodeos and gymkhanas from the age of six. I attended Feather River College and took part in their horse program. I, like most others, have learned from trial and error. I have broadened my knowledge and improved the way I conduct my training program a great deal over the past several years.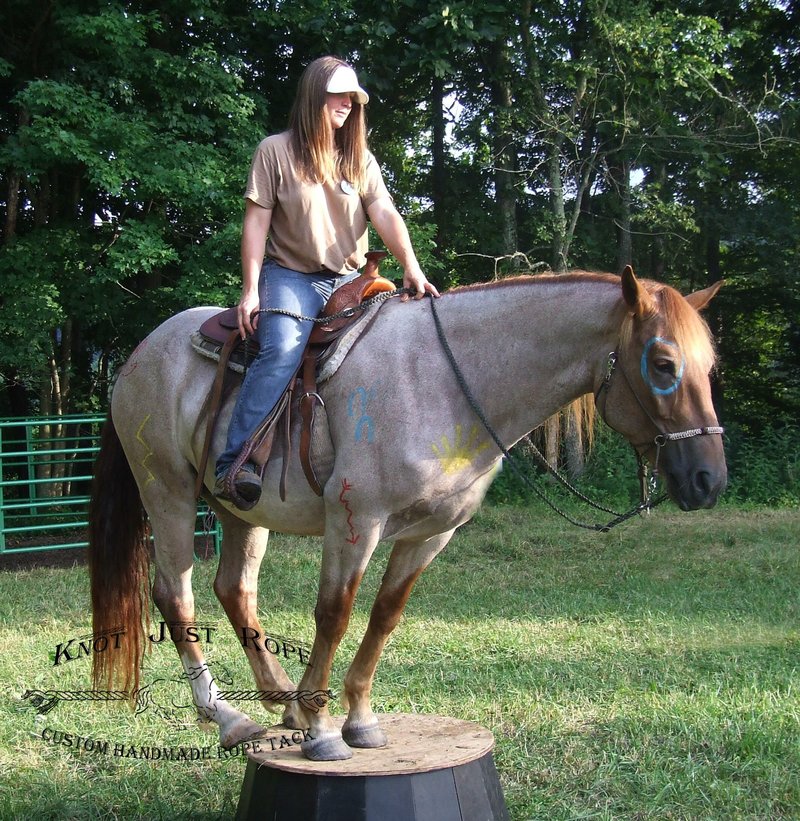 In 2004 I had the liberties of adopting a PMU Draft Mare and her 1 week old filly. That filly is now responding well to my Natural Horsemanship Techniques along with bridle-less/bareback riding and kneeling for rider mount and dismount.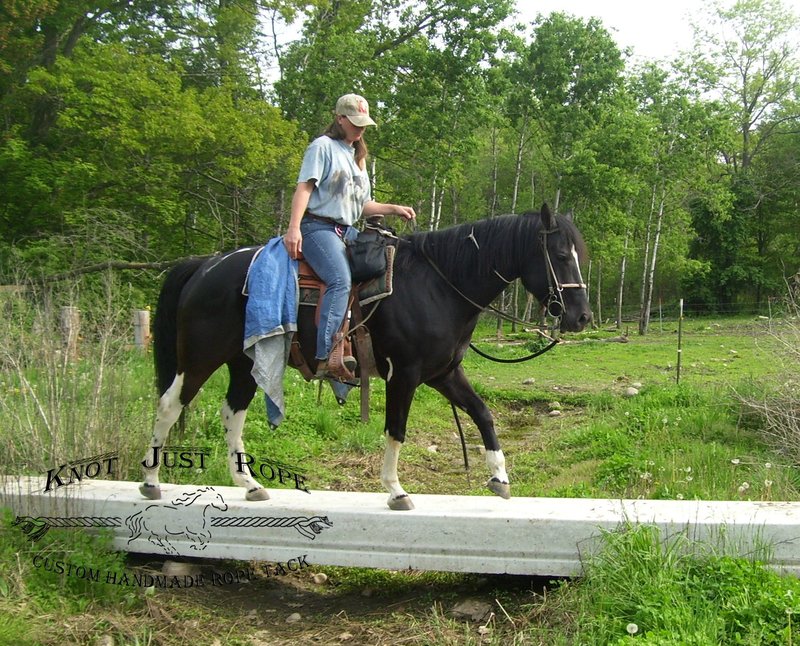 I have graduated from Minnesota Horse Training Academy aw well as attended a 3 day Clinton Anderson apprentice clinic. I also study the art of Parelli and Lyons. I utilize the best of all to incorporate my own training techniques. Some of my knowledge includes but is not limited to: common knowledge for fundamentals of respect and control from the ground, foal imprinting and handling, desensitizing, round penning and lunging, starting under saddle, sending exercises for trailer loading, obstacles, personal space, and tricks.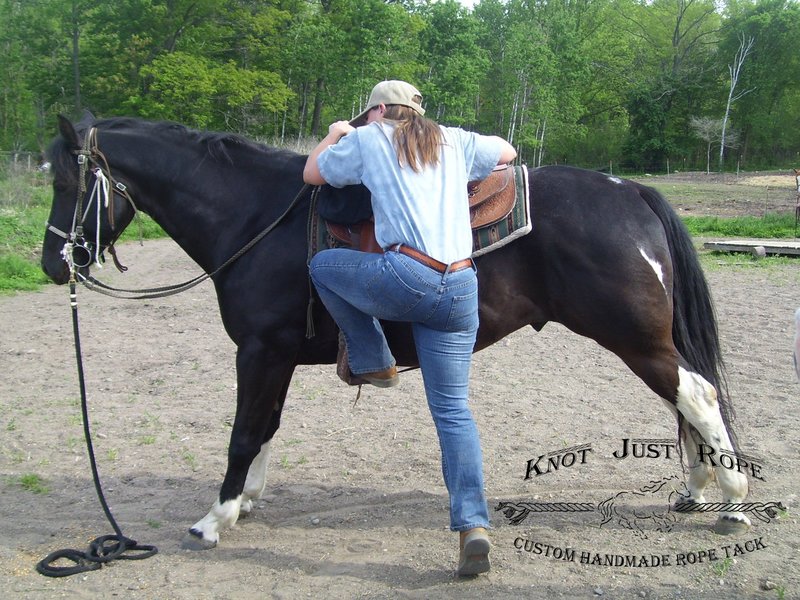 Along with owning and training came a never ending search for horse and handler friendly tack. What I could not find, and in some cases could not afford, I began to make. Again, through trial and error, my tack was developed and continues to grow. I made my first rope halter in 1999. My horses love to model and guinea pig them for me. You will find in my pages some very familiar items and some not so familiar. If you have a special need that you do not find on this site, please contact me and together we may be able to develop a product that suits your needs. Many items listed were developed either by suggestions or requests from clients with a specific need.


Good luck in life and with your adventures ahead!!!! ~Sandy